THE CREW THAT FOLLOWS THROUGH.
Honesty and Integrity
---
When it comes to customer relationships, we abide by the Golden Rule; we treat you the way we want to be treated. It's more than a job for us; we're in business for the long term.
---
Here is our amazing team. Take a look.
Our Team
---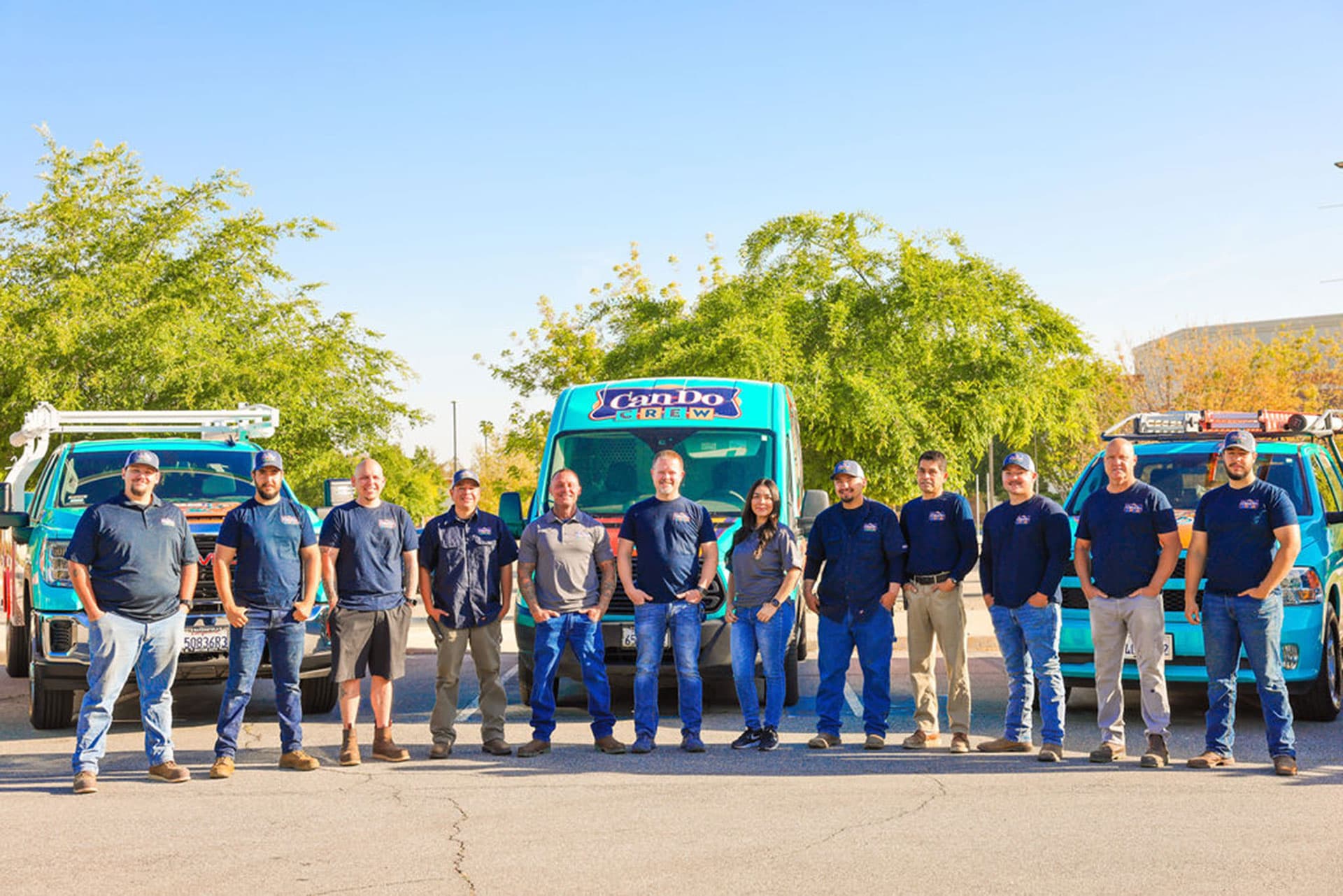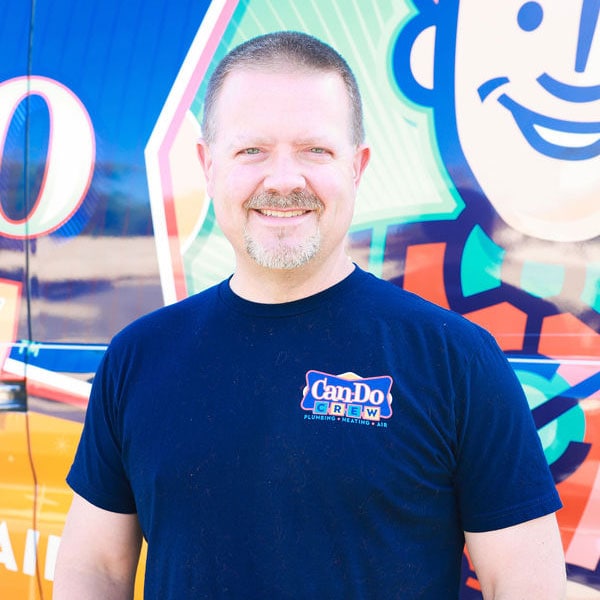 Douglas Oakes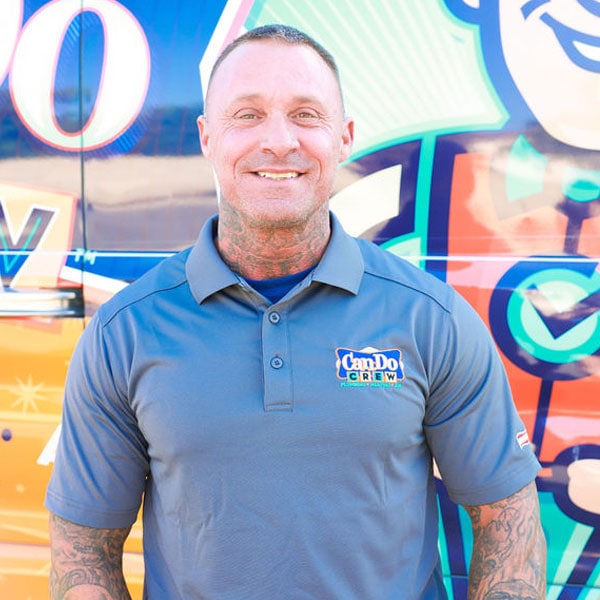 Jason Esposito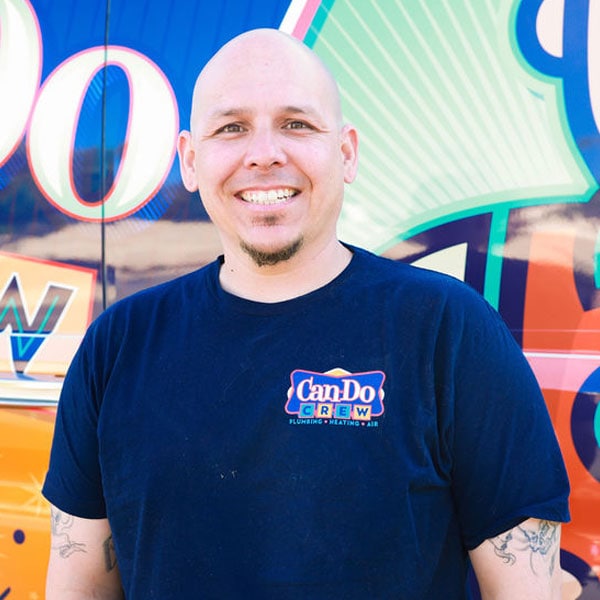 Anthony Lujano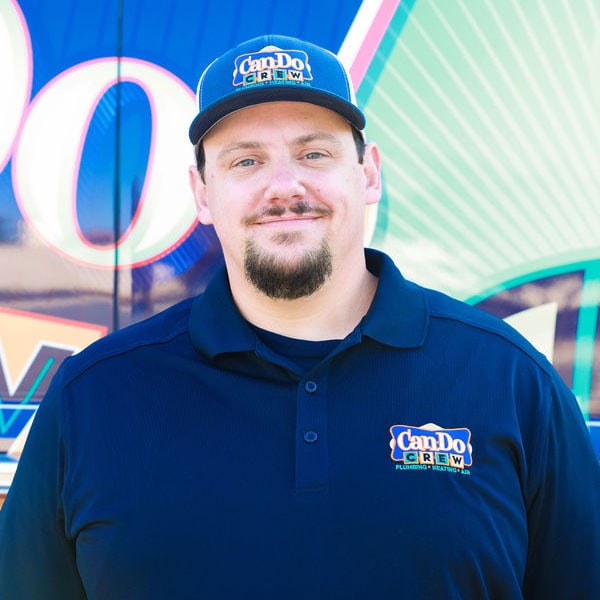 Daniel Spencer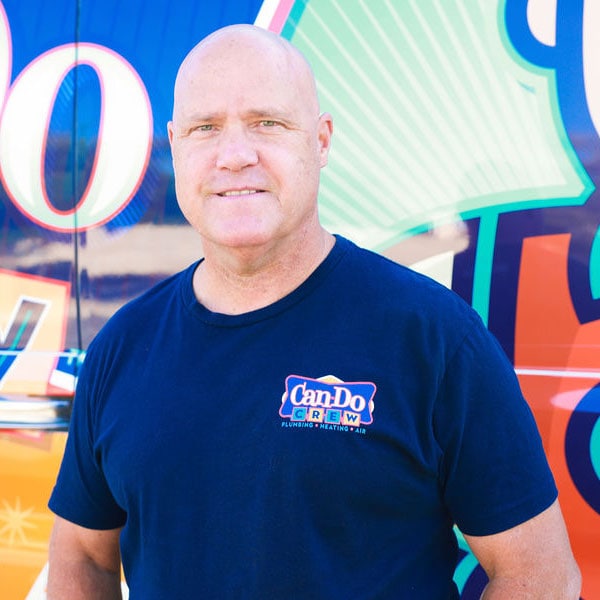 Randy Willis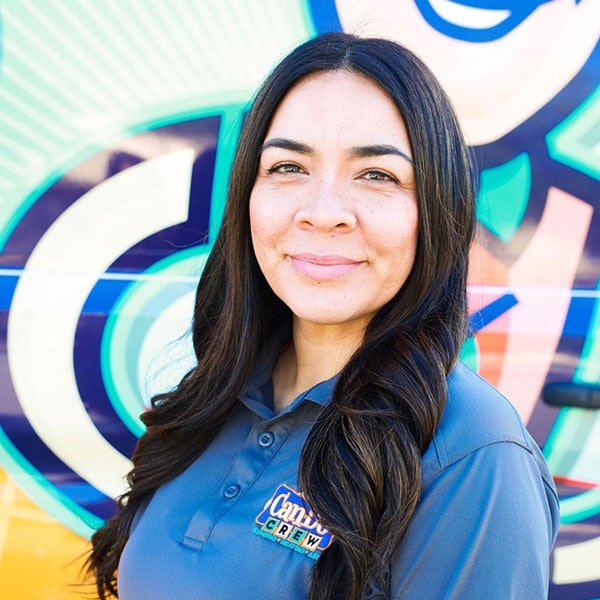 Irma Salinas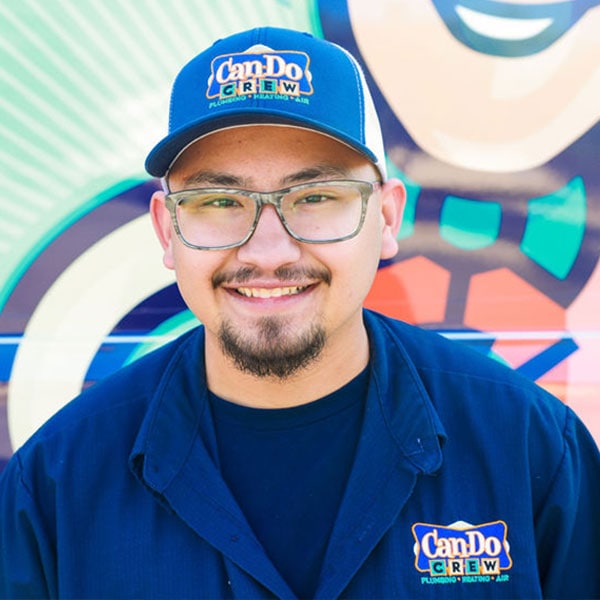 Jesse Ramirez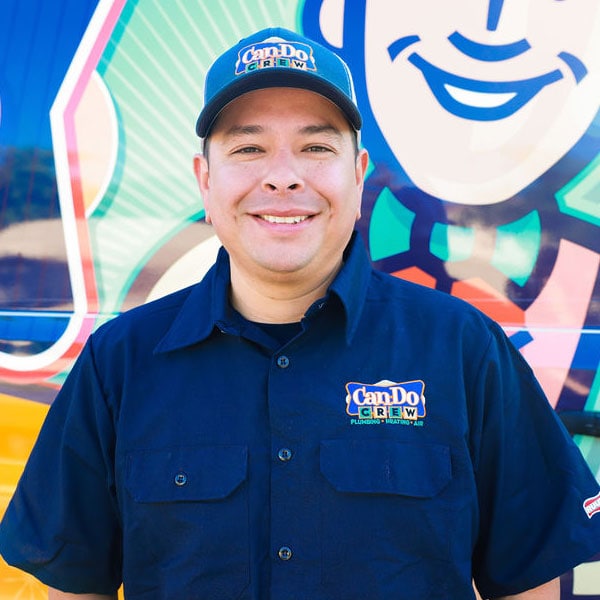 Jorge Andrade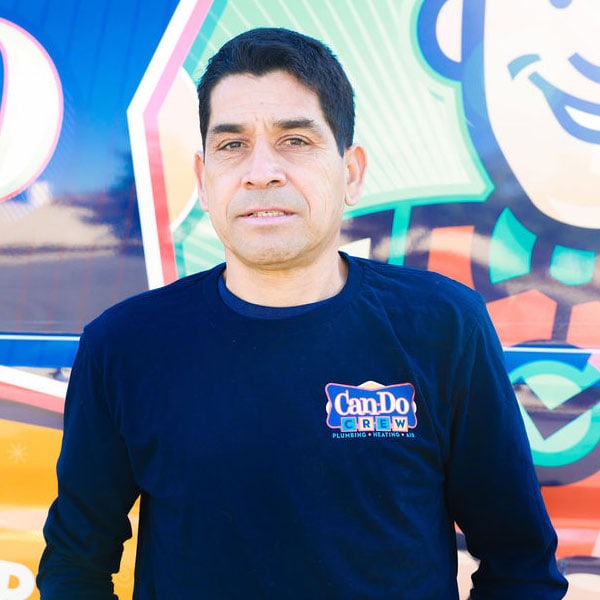 Marcos Mendez
Experience Excellence with Can Do Crew: Your Preferred HVAC Contractor
At Can Do Crew, we understand the importance of a comfortable and efficient indoor environment. Our team of experienced professionals brings extensive knowledge and expertise to every project, ensuring that your HVAC system operates at its peak performance. With our in-depth understanding of the latest industry advancements, we stay at the forefront of technology to provide you with cutting-edge solutions that maximize energy efficiency and reduce costs.
What sets Can Do Crew apart from other HVAC contractors is our unwavering commitment to customer satisfaction. We prioritize your needs and work closely with you to design customized solutions that fit your specific requirements and budget. Our dedicated team takes the time to listen to your concerns, answer your questions, and provide transparent communication throughout the entire process.
When you choose Can Do Crew, you can expect professionalism, reliability, and top-notch service. We are fully licensed, insured, and compliant with industry regulations, giving you peace of mind knowing that your HVAC project is in capable hands.
Our technicians undergo rigorous training to stay up to date with the latest advancements in HVAC technology, ensuring that they have the expertise to handle any challenge that comes their way.
Whether you need a new HVAC system installation, timely repairs, or proactive maintenance, Can Do Crew is the contractor to contact.
We take pride in our work and strive to build long-lasting relationships with our clients.
Join countless satisfied customers who have experienced the Can Do Crew difference.
Contact us today to schedule an appointment and let us show you why we are the HVAC contractor of choice serving the Bakersfield, CA area and beyond.