Reliable HVAC Maintenance and Repair Services
For Your Comfort
---
At Can Do Crew, we're not just experts in air conditioning installation; we're your trusted partners in maintaining and repairing your HVAC systems to ensure your comfort year-round. With a commitment to professionalism and a track record of excellence, we're the local HVAC company you can rely on for all your maintenance and repair needs.
---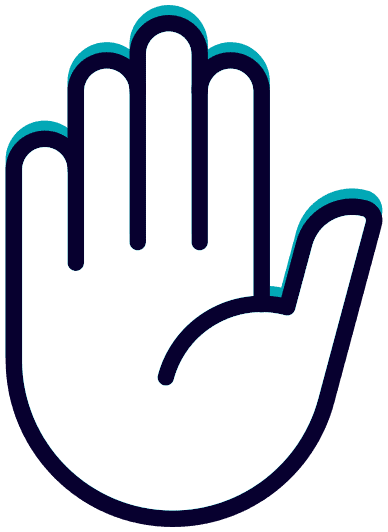 Unparalleled Expertise
In HVAC Maintenance and Repair
---
Our skilled technicians possess an unmatched level of expertise when it comes to HVAC systems. From intricate repairs to routine maintenance, we have you covered. Our experience spans a wide range of heating, ventilation, and air conditioning units, including traditional central systems, heat pumps, furnaces, and more. We understand that your HVAC system is a vital component of your comfort, and our expertise allows us to diagnose and address issues promptly and effectively.
---
Tailored Solutions
For YourHVAC Needs
---
Just as we personalize our approach to air conditioning installation, we believe in offering customized solutions for HVAC maintenance and repair. We recognize that every home and business has unique requirements, which is why we work closely with you to understand your specific needs and preferences. Whether you're dealing with uneven cooling, unusual noises, or decreased efficiency, we'll devise a tailored plan to restore your system's optimal functionality.
Efficient and Professional
Maintenance Process
---
Our maintenance and repair process is designed with your convenience in mind. We value your time and strive to minimize disruptions to your daily routine. When you entrust us with your HVAC system, we'll schedule a convenient time for our technicians to assess and address the issues. Equipped with the latest tools and technical knowledge, our experts will meticulously inspect, clean, and repair your system, ensuring its smooth operation and longevity.
---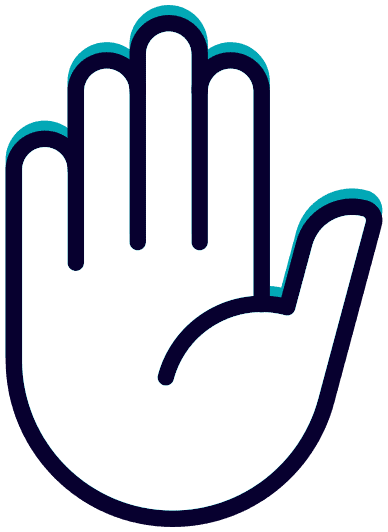 Customer Satisfaction
At the Core
---
At Can Do Crew, our ultimate goal is your satisfaction. We take immense pride in the quality of our workmanship and our unwavering commitment to industry standards and safety protocols. When we perform maintenance or repair services, we use only high-quality replacement parts from reputable manufacturers. This ensures that your HVAC system not only operates optimally but does so with the reliability and efficiency you deserve.
---
Why Choose Can Do Crew
For HVAC Maintenance and Repairs?
---
Experienced Team: Our certified technicians bring years of expertise to each maintenance and repair project.
Tailored Solutions: We don't offer generic fixes; we customize solutions to suit your unique HVAC needs.
Top-notch Products: We partner with trusted manufacturers to provide you with reliable replacement parts.
Prompt Completion: We understand the urgency. Our efficient repair process prioritizes both quality and speed.
Your Satisfaction: Your comfort is our success. We're dedicated to ensuring your HVAC system works flawlessly.
Contact Can Do Crew
For Reliable HVAC Services
---
Don't let HVAC issues compromise your comfort. Trust Can Do Crew for dependable maintenance and repair services. Reach out to us today at [phone number] or visit [website] to schedule a consultation. Take the first step toward maintaining a comfortable and cozy living or working space with HVAC solutions designed to stand the test of time.
---